WebXR and the Immersive Web
Here we are coming up on the third Poly Awards, an annual celebration of some of the most innovative WebXR experiences and their developers pushing the immersive web forward. If you came here wondering what I mean by the "immersive web", I prefer this term to describe experiences we can deliver through a web page that create a sense of immersion through AR, VR or mixed reality. The immersive web is a way we can describe this wonderful expanding medium that continues to improve through the efforts of hobbyist developers, big corporations, open-source communities, design agencies, standards bodies like The World Wide Web Consortium (W3C), (immersive web working group) and creative technologists from around the world.
We already see examples of these technologies being deployed on the web today in medical training, gaming, language learning, social gatherings, panel discussions, conferences, art, music festivals and many other areas but we're only scratching the surface of what's possible. Communities in stand-alone applications like VRChat and NeosVR are way ahead of the design curve in exploring VR use cases in immersive social environments: teaching sign language, racing go-carts, belly dancing, making films, and building incredible interactive spaces together in 3d environments. When we consider that only about 65% of the global population has access to the internet, how many of those have the beefy PCs and equipment to join these pioneers? What happens when the platform has to make changes to meet the needs of shareholders, shut down, or extract more from its creators? What incentive do they have to use similar technologies if it means the lifeblood of their platforms, their communities, can potentially easily jump to competitors?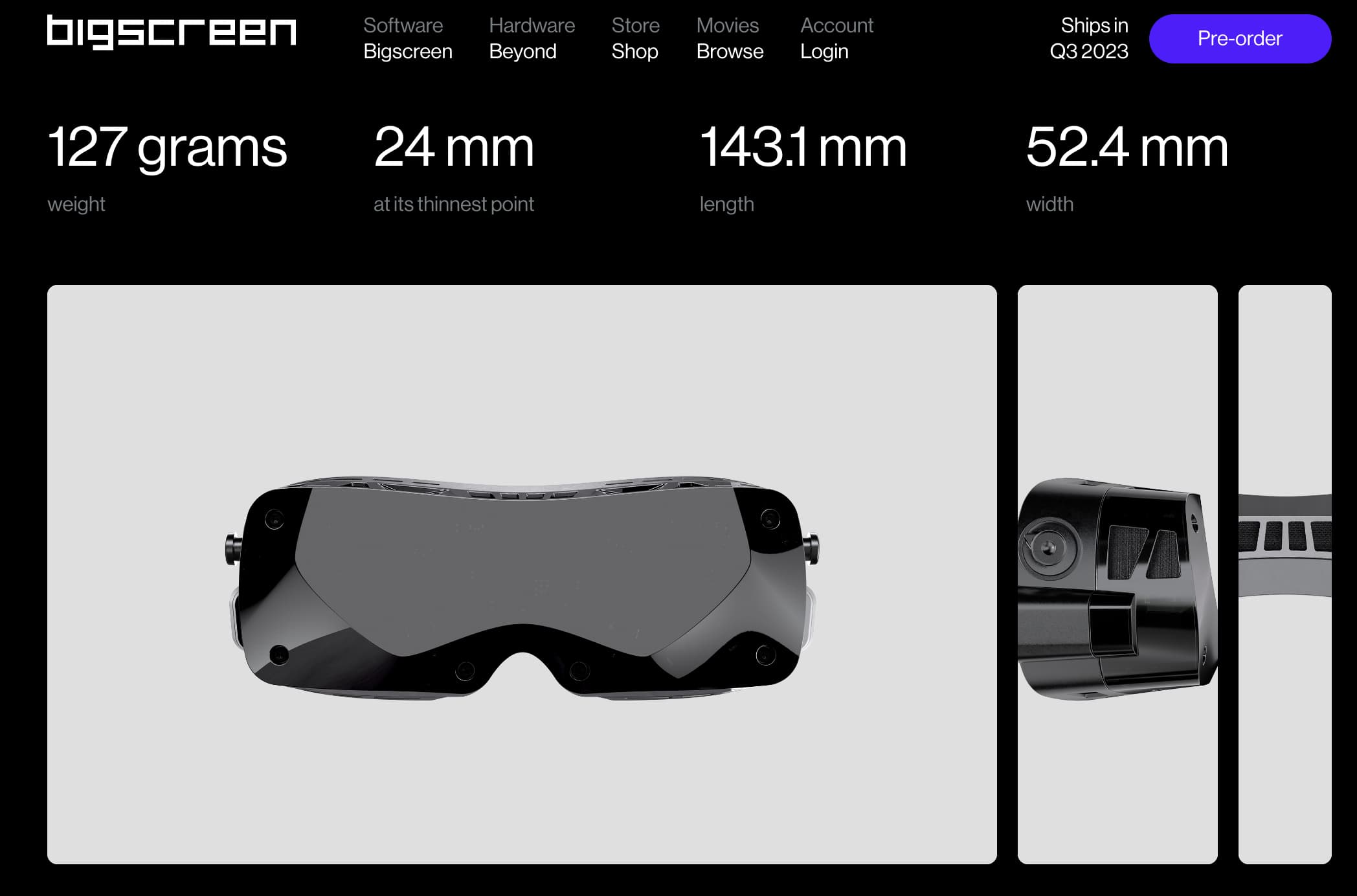 As cool as these walled gardens are, the web can remain a place where it is relatively easy for creators to publish and benefit directly from their creations. Freedom to publish to anyone with a browser is a powerful incentive. Plus there is so much untapped potential we can unlock by bringing new layers of information into our physical world and making use of progressive enhancement. Experiences on a smartphone could be different from desktop, HMD, or smartwatch experience and they can all play together! WebXR is an API that enables developers to create immersive web experiences that can be accessed on a wide range of devices, including smartphones, tablets, and desktop computers. No app store, no downloads, just a link on the web. As the technologies and standards around the immersive web continue to improve, so do the range and quality of these experiences.
The Poly Award's website gives us a great opportunity every year to review and try out some of the best the immersive web has to offer. Visit thepolys.com in VR to test all of these experiences.
I'll highlight a few of my favorites here:
Project Flowerbed
A meditative VR gardening experience from Meta. Planting seeds for better WebXR experiences by open-sourcing the code. You can check out the repo here: Source Code on Github
Spatial Fusion
Collaboration between design studios Phoria, and Lusion with support by Meta to build on top of some bleeding-edge features like passthrough, plane detection, and spatial anchors. The trailer here does a good job demonstrating but it's worth trying out the experience for yourself. Tech overview from Ben Ferns with nice demos here.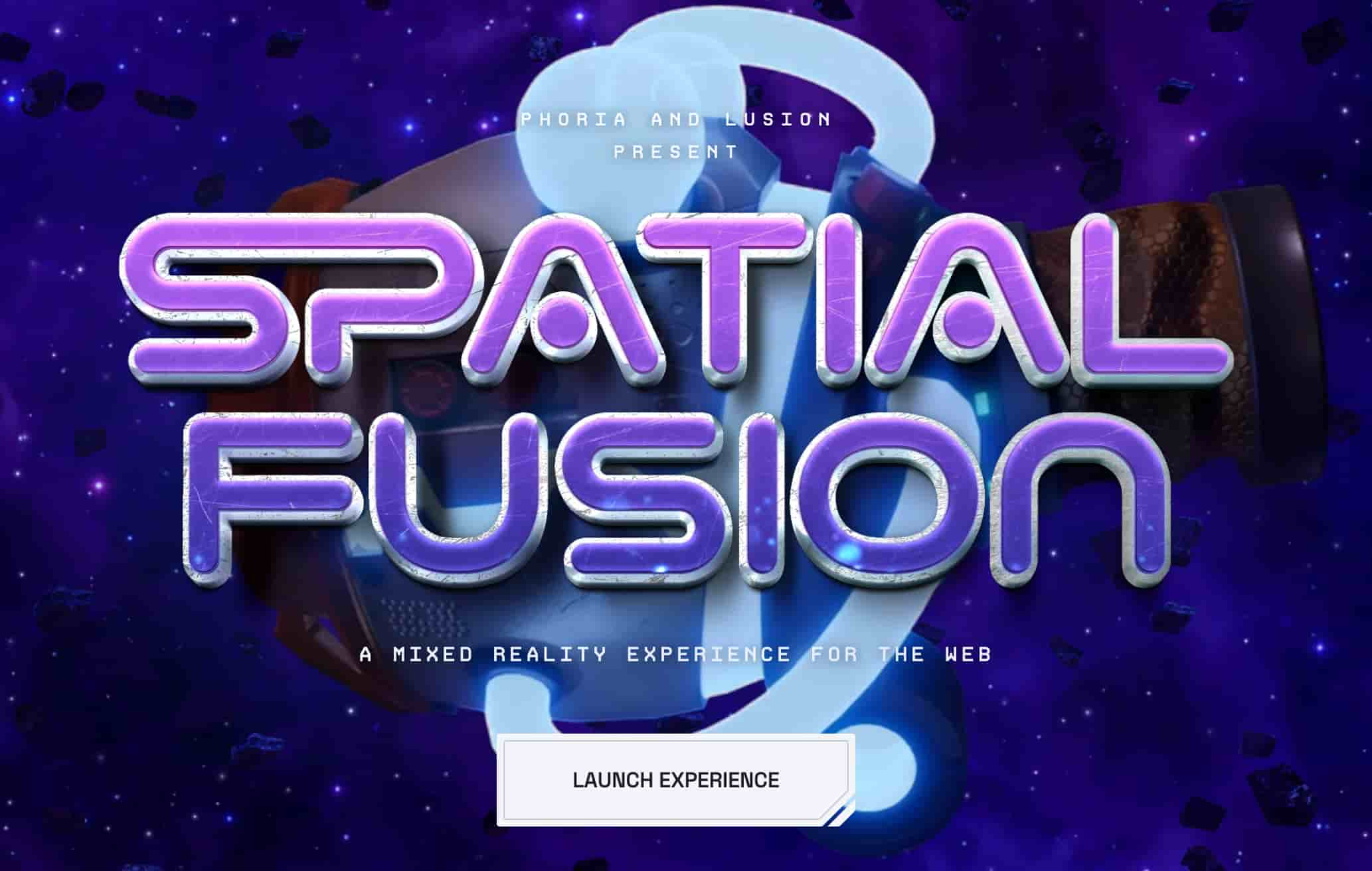 Rouge Saber
Fun project by webXR dev Ruben "R2" van der Leun. Felt like noob Luke with the blast shields down.
Boulder World
Polished climbing game built with Wonderland Engine, a game engine specialized for WebXR. Florian Isikci and Sophia Schreiter really topped out on this one and plan to develop a full version of the game. Play in VR here
Art Salad
Discover and appreciate great works of art by making 3d puzzles out of them.
Prehistoric Domain
Jurassic Park in your browser where the exhibits feel like they would at a zoo where you may have to wait a bit to see what you came looking for. Don't touch the glass! By Benjamin Dupuy
Hyperfy
Awesome social 3d spaces platform built by Ash Connel with Philbert Burrow. Check it out for yourself here.
Magishe Spielugen (Magical Reflections)
Celebrating the work of painter, Johann Erdmann Hummel. The exhibit UI worked very well for me.
Above Par-adowski
Mini golf from creative agency Paradowski and open-sourced. 100k unique visitors after launch with no hosting or marketing costs. See the excellent write-up here for more info.
And many more…
Great to go through these experiences every year and witness the continued evolution of this medium on the web. To learn more about WebXR and connect with folks working on projects like these, the WebXR discord server is a great place to start. Come on in and say hello!