New Features 🎉
AR Chef
Turns a recipe blog into an Augmented Reality experience. Project the indredients, directions and other elements into your world using device pass through and handtracking.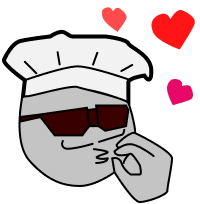 The Clapper
Introducing the first feature: the clapper! Adds a bit of interactivity to select posts. Clap to your hearts content and encourage me. At certain intervals maybe something cool happens...
Subscribe
Get new posts sent to your inbox and future special powers on my blog by signing in with your email.
Your email will only be used to send you updates and nothing else!