There are a plethora of tools that can make remote work more fun and interactive. Here are a few I like for you to try:
Gather town offers an interactive map where you can design your virtual office, conference rooms, and places to play. Refreshing way to co-work remote!
Three platforms you can try that let you create virtual spaces where you can meet with colleagues, share 3D content, and host events. All in browser, no downloads and works with VR headsets. I worked on Hubs so I spent many many hours in Hubs spaces.
One point I try to emphasize, 3d platforms like these are not best used as a zoom replacement but for specific purposes. Host a fashion show, throw a parade, explore a world with friends… It's nice to have something to do rather than just use it for a conference call. Spatial audio lets you have several conversations at once and gives you a sense of where the speaker is in relation to you.
FigJam is a dream come true for interactive sessions. It's a digital whiteboard tool that integrates seamlessly with Figma, allowing teams to brainstorm, sketch, and prototype together in real time. Has voice and widgets to extend functions. You can even high-five!
Popular among gamers but getting increasingly mainstream, Discord has evolved into a comprehensive communication platform. With voice channels, video calls, and text chats, I wrote a post about it here: https://mattcool.tech/posts/building-community-with-discord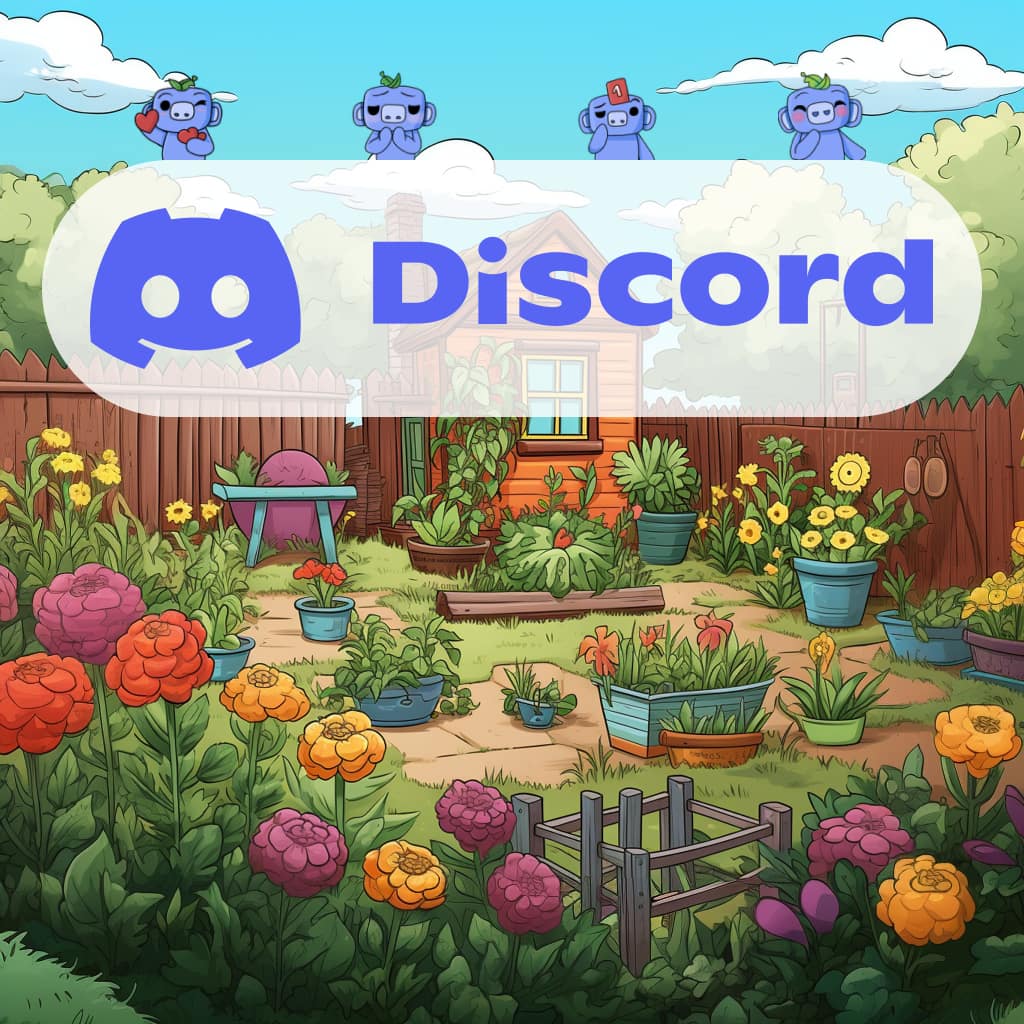 Useful post? Let me know!